Customer Psychology helps you to get what you want from your customers. Whether your goal is to increase revenue, grow market share or to maximise profitability, Customer Psychology can help you.
Latest News
New: Sign up to our Newsletter to receive your free Customer Psychology Application Pack.
New: McKinsey research on customer experiences. Read our thoughts in our blog: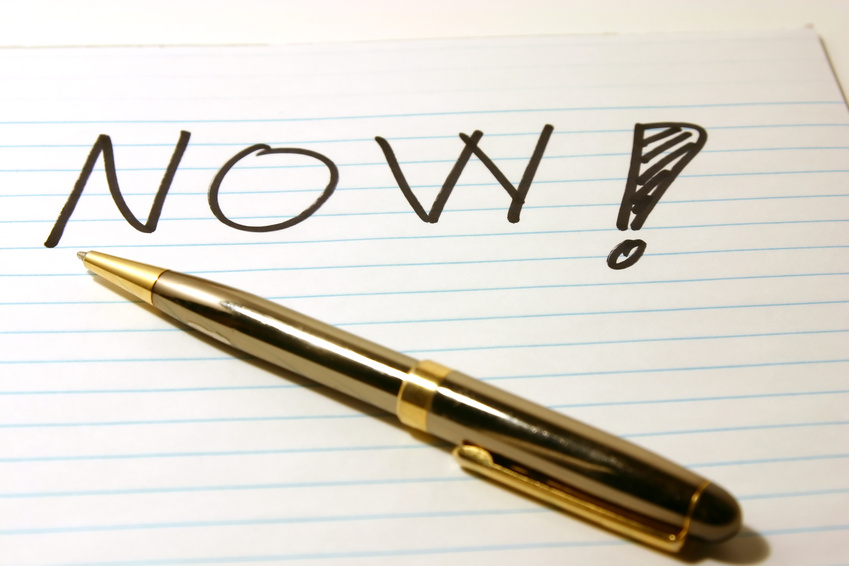 Recent: Take a video tour of Maximising Employee Engagement here: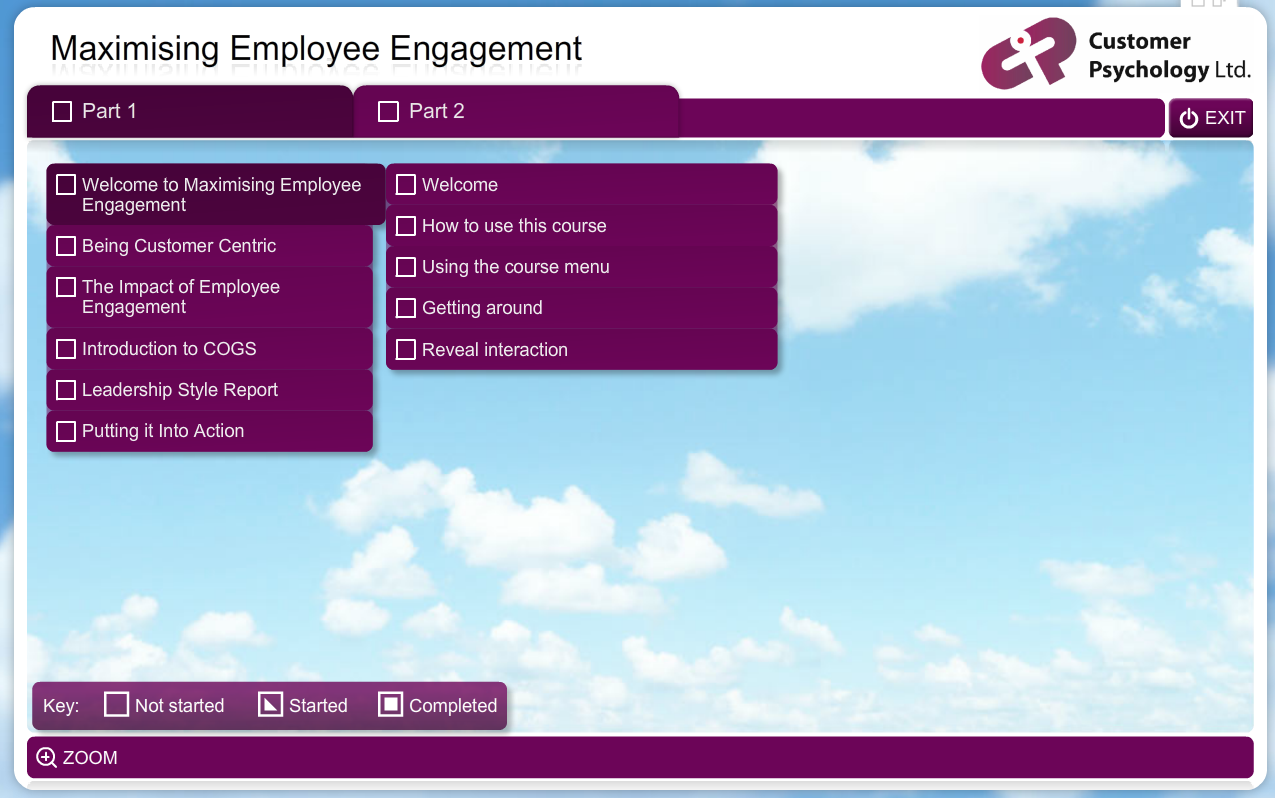 Recent. The free Increasing Employee Engagement course can now be started with one click
How do we help?
We work with you to analyse what drives your customers and staff and then to provide clear and practical steps that you can take to achieve your strategic goals.
If you are coming to this site to see what Customer Psychology can do for your business, then take a look at our services, or find out more about who we are.
Alternatively if you're simply curious to discover more about the psychology of customers and consumer behaviour, then take a look at our white papers.
Client Needs
We help clients to address the following needs:
How can I increase customer loyalty?
How can I get more customers?
How can I increase the profit that I achieve from my existing customers?
What do my customers think about the experience of doing business with me?
How well has my sales training worked?
How do I select the right customer service staff?
Read about our key principles ->